InTrans Lite
Cost-Effective Fleet and Security Management Solution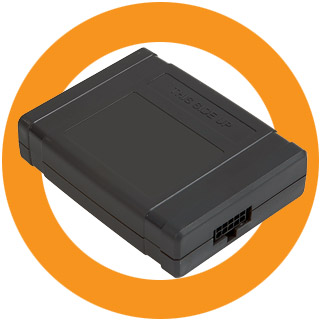 Ideal for the transportation industry and those with large fleets including insurance and leasing the InTrans Lite provides an effective wireless sensor network solution (WSN) using proximity, tampering and geo-fencing to:
Track your cargo
Remotely monitor your workers, assets or vehicles
Provide your business with real-time data and business intelligence
Achieve operational efficiencies
Promote a safety culture
Reduce costs
The InTrans Lite comes equipped with a rechargeable battery and GSM jamming detecting algorithms for improved compliance and vehicle security applications, whilst also supporting average hibernation. Applications such as fuel and temperature monitoring and more, are also available.
By using the InTrans Lite, complete visibility and location of your valuable assets and cargo is possible through real time monitoring.
Features